Find the best motivational quotes of the day, new day quotes, sayings and images to help you get through the day. Even if life seems to be tough and you consider it hard to find a silver lining in the cloud, just take a look at the top inspirational sayings that stood in good stayer for lots and lots of people.
Table of Contents:

New Day Quotes - Best Inspirational Quotes and Images to keep going

Good Morning Monday Quotes and Images

Wednesday Quotes to push through the week

1. "You've gotta dance like there's nobody watching,
Love like you'll never be hurt,
Sing like there's nobody listening,
And live like it's heaven on earth."
― William W. Purkey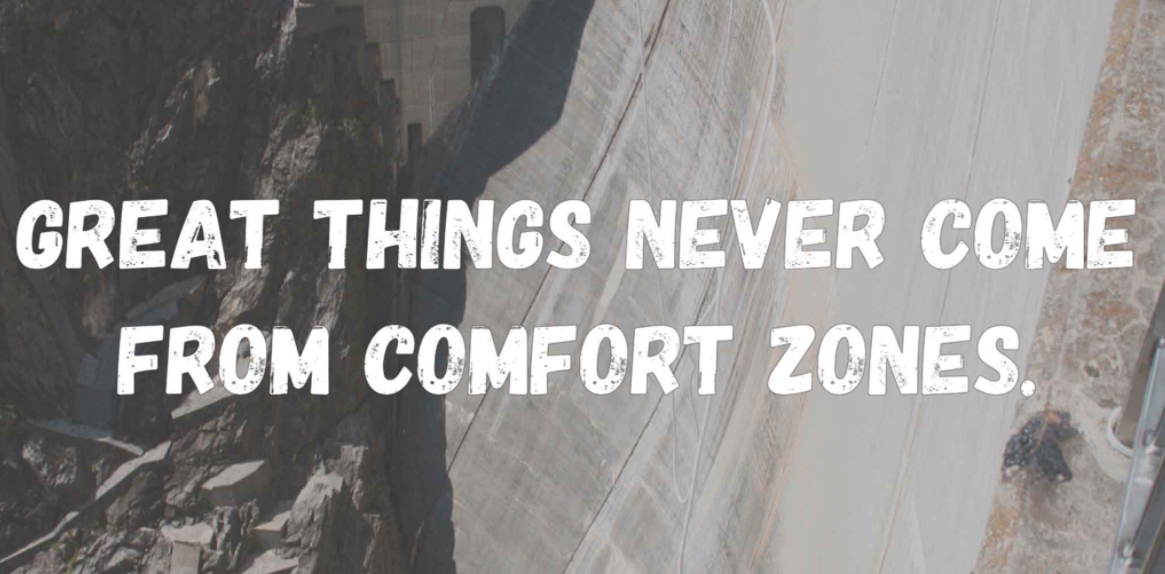 2. "Be the change that you wish to see in the world."
― Mahatma Gandhi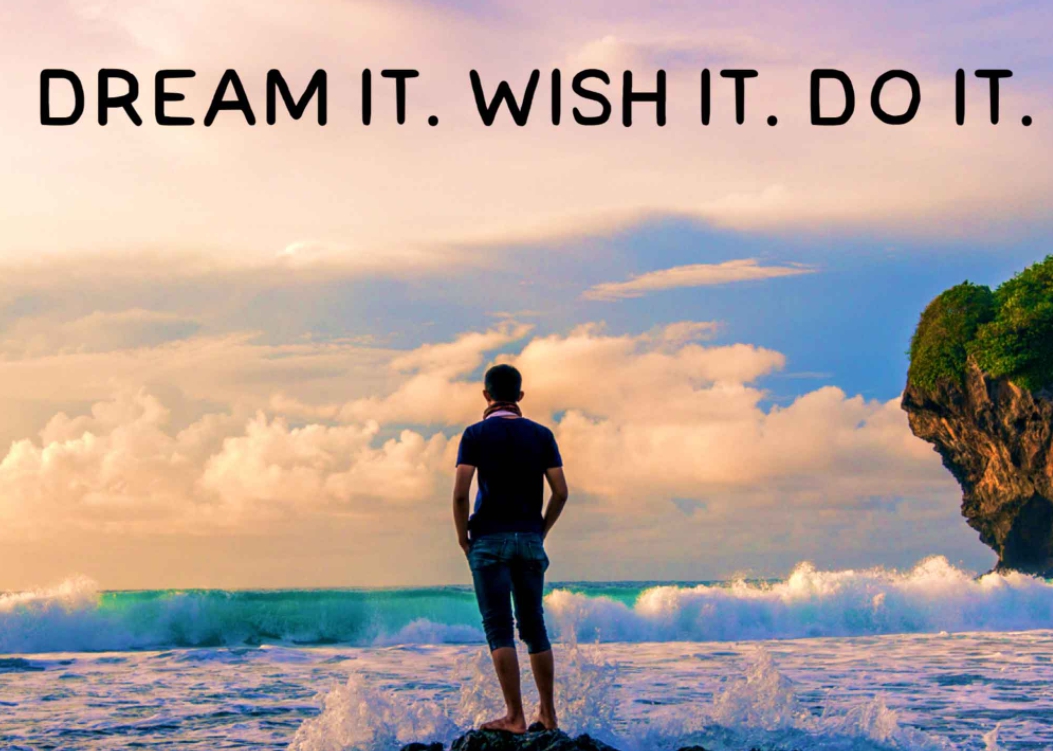 3. "There are only two ways to live your life. One is as though nothing is a miracle. The other is as though everything is a miracle."
― Albert Einstein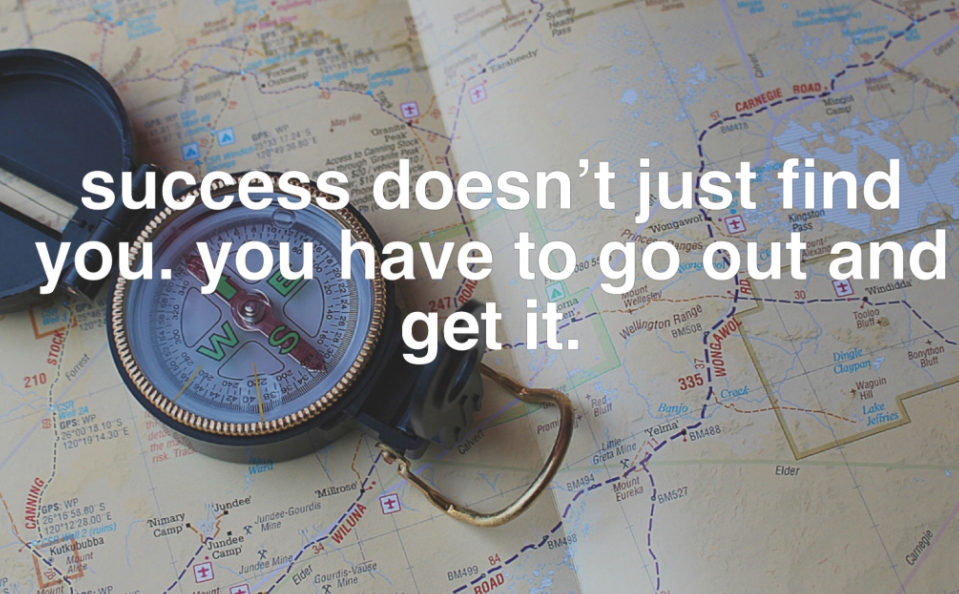 4. "I have not failed. I've just found 10,000 ways that won't work."
― Thomas A. Edison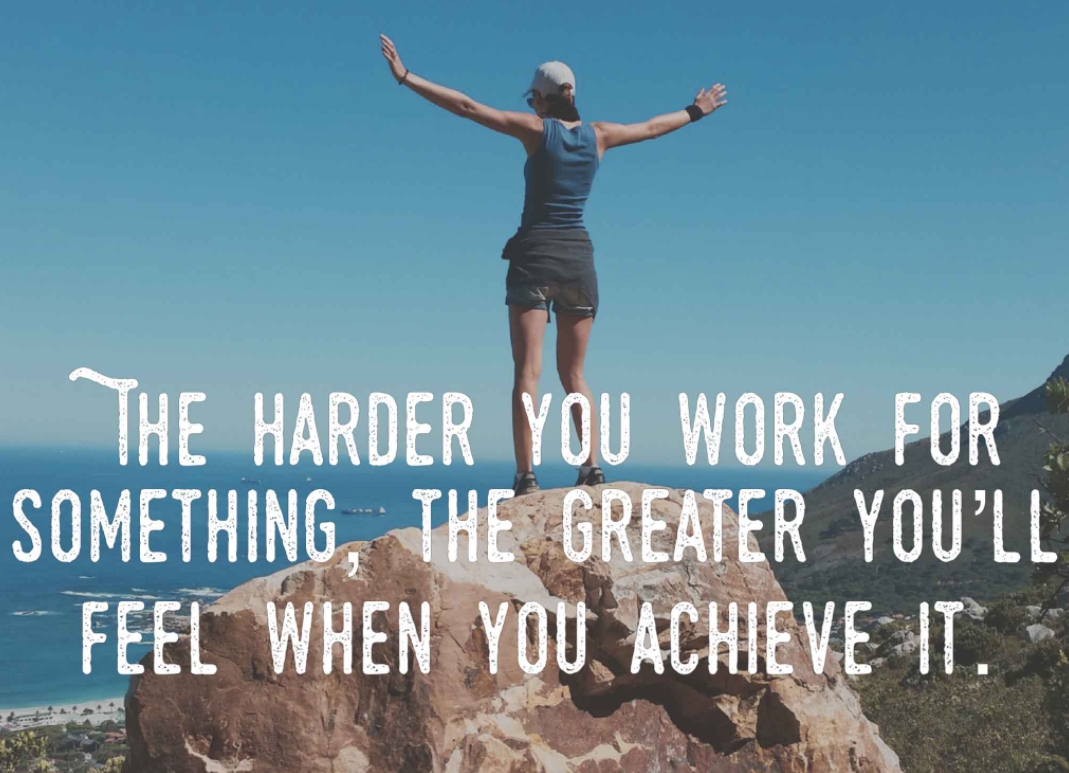 5. "You have brains in your head. You have feet in your shoes. You can steer yourself any direction you choose. You're on your own. And you know what you know. And YOU are the one who'll decide where to go..."
― Dr. Seuss, Oh, the Places You'll Go!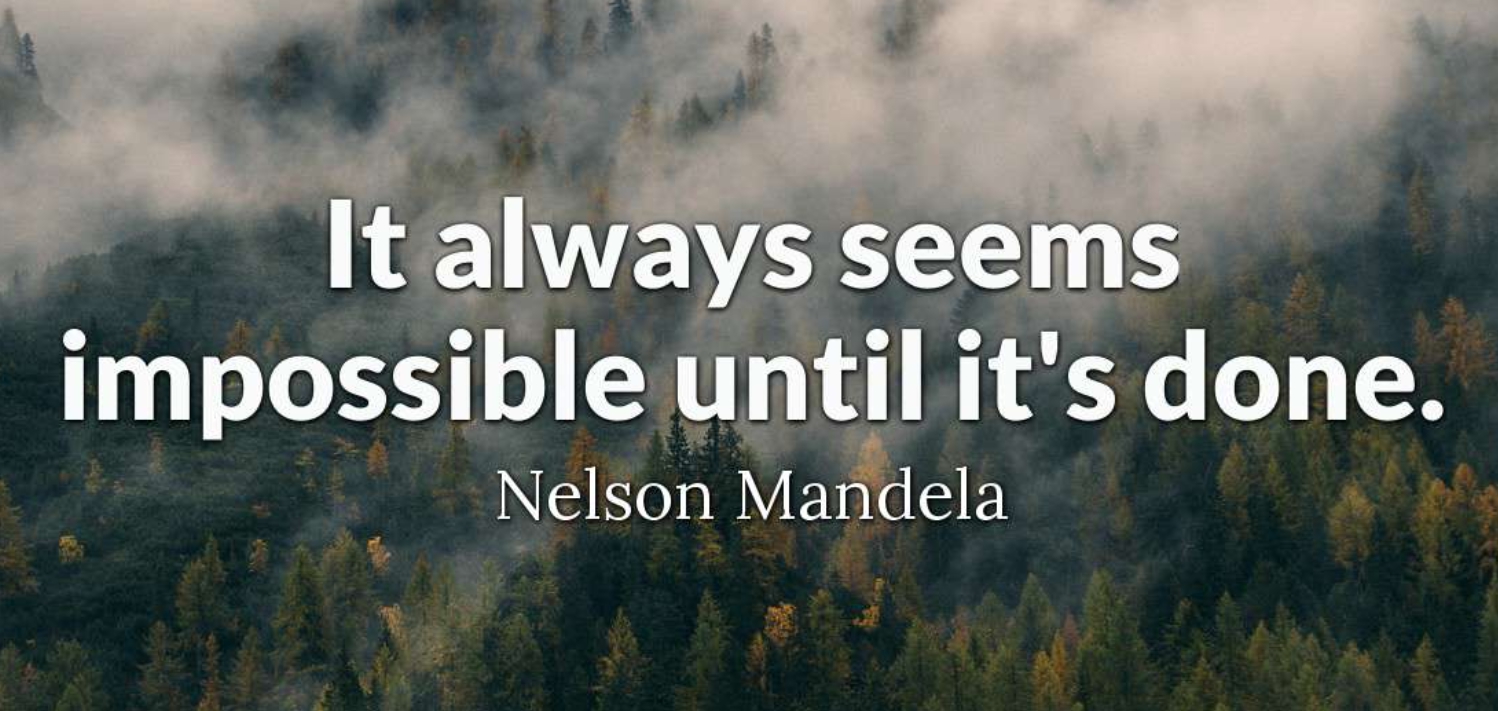 6. "Life isn't about finding yourself. Life is about creating yourself."
― George Bernard Shaw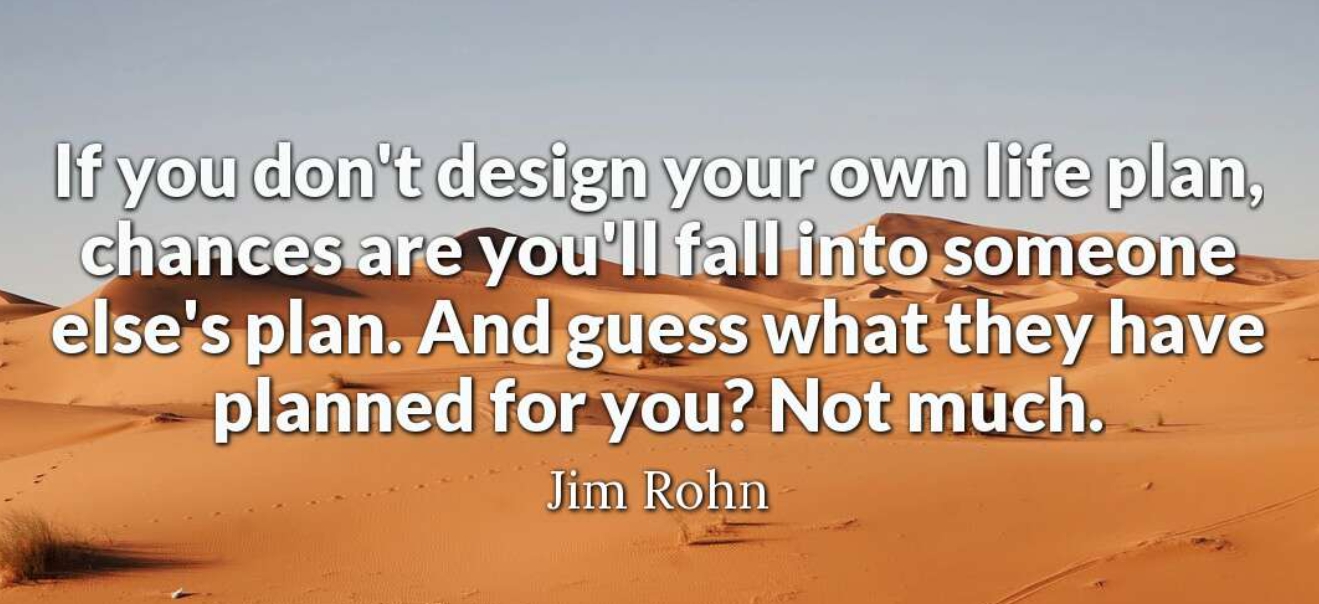 7. "Do what you can, with what you have, where you are."
― Theodore Roosevelt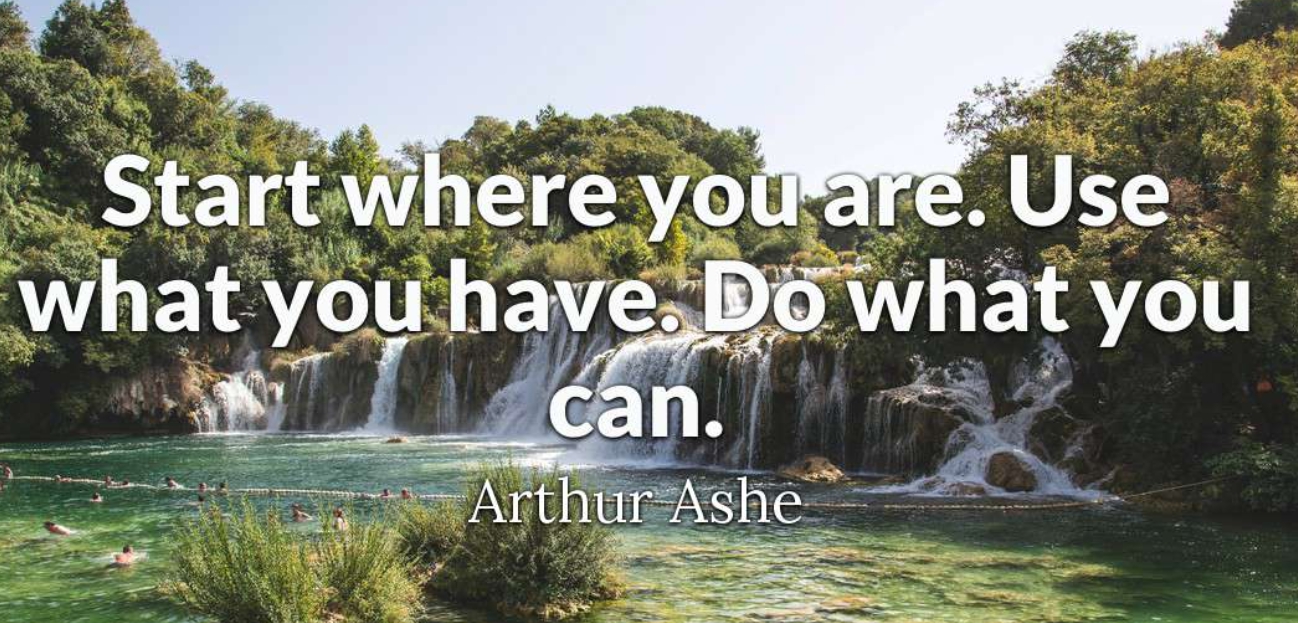 8. "When one door of happiness closes, another opens; but often we look so long at the closed door that we do not see the one which has been opened for us."
― Helen Keller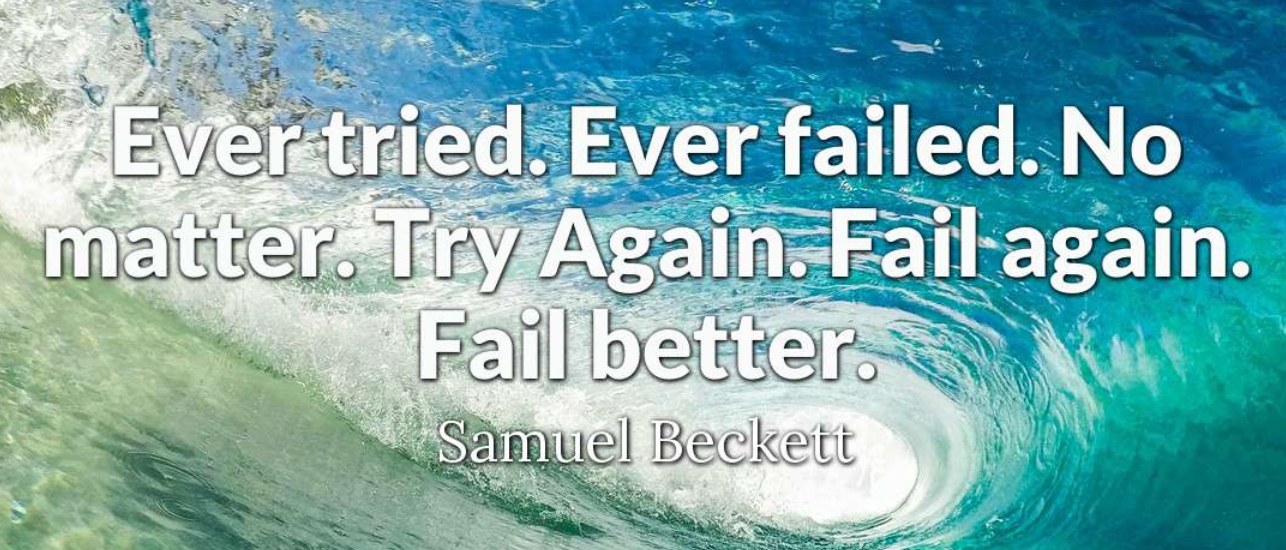 9. "Success is not final, failure is not fatal: it is the courage to continue that counts."
― Winston S. Churchill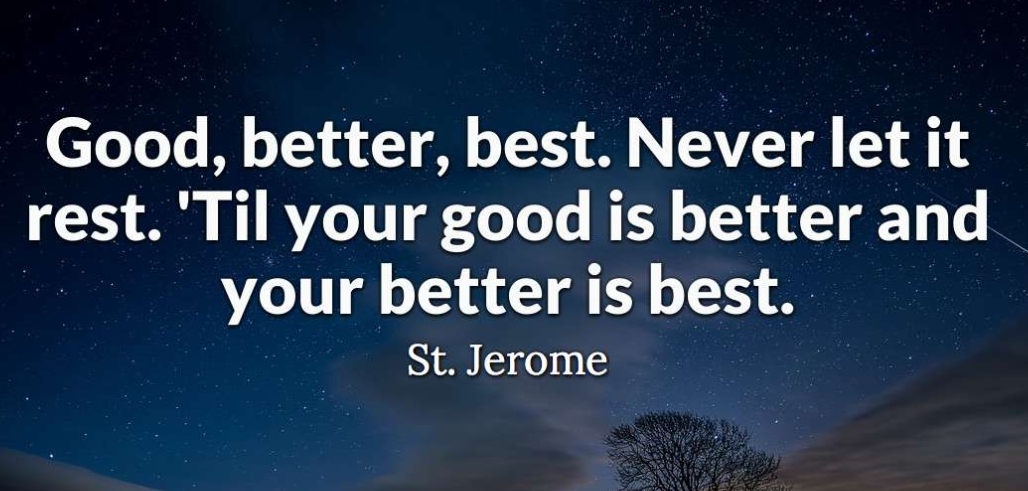 10. "Live as if you were to die tomorrow. Learn as if you were to live forever."
― Mahatma Gandhi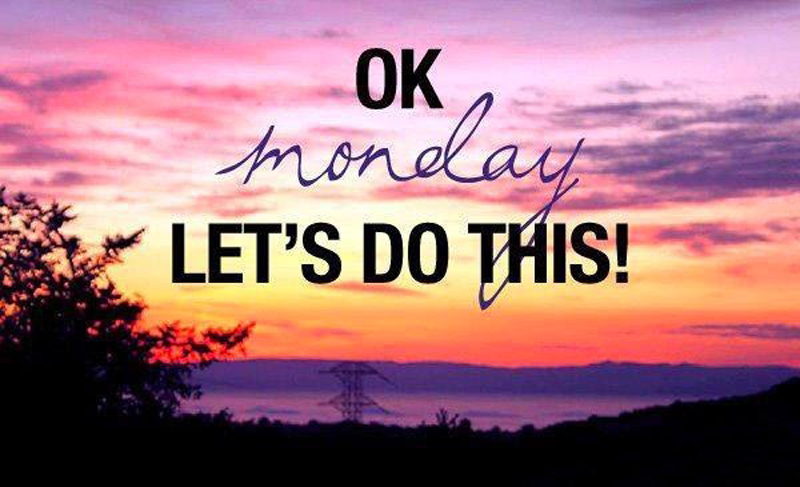 1. Mondays are the start of the work week which offer new beginnings 52 times a year! – David Dweck
2. Mondays are the potholes in the road of life. – Tom Wilson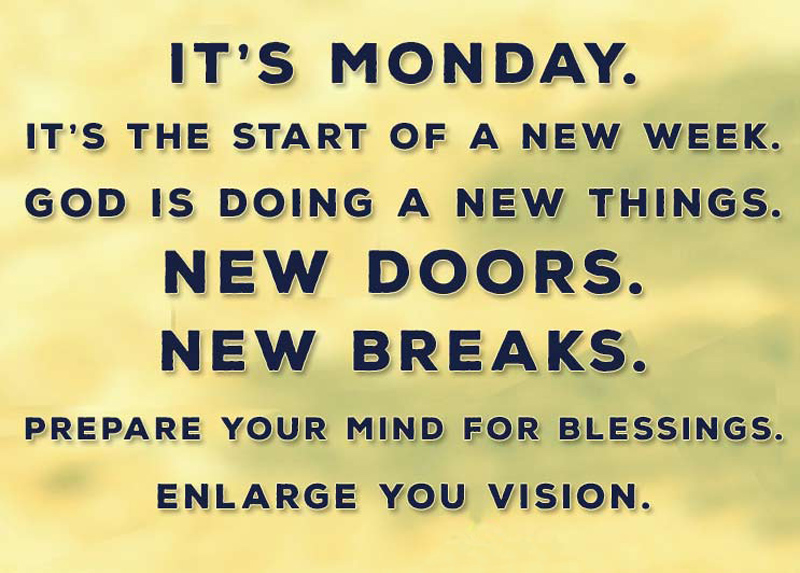 3. "Your Monday morning thoughts set the tone for your whole week. See yourself getting stronger, and living a fulfilling, happier & healthier life."
– Germany Kent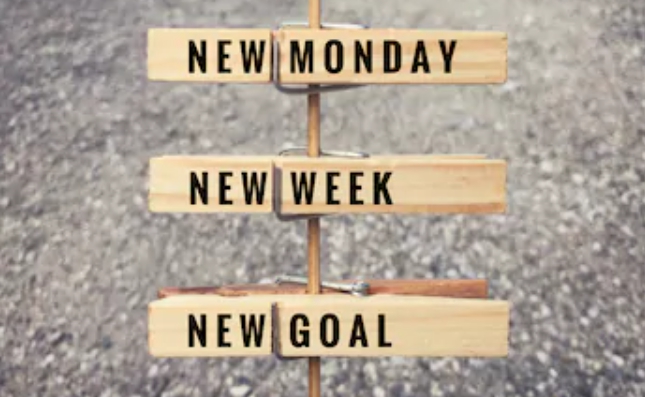 4. "When you start to do the things that you truly love, it wouldn't matter whether it is Monday or Friday; you would be so excited to wake up each morning to work on your passions."
– Edmond Mbiaka
5. "Just one small positive thought in the morning can change your whole day."
– Dalai Lama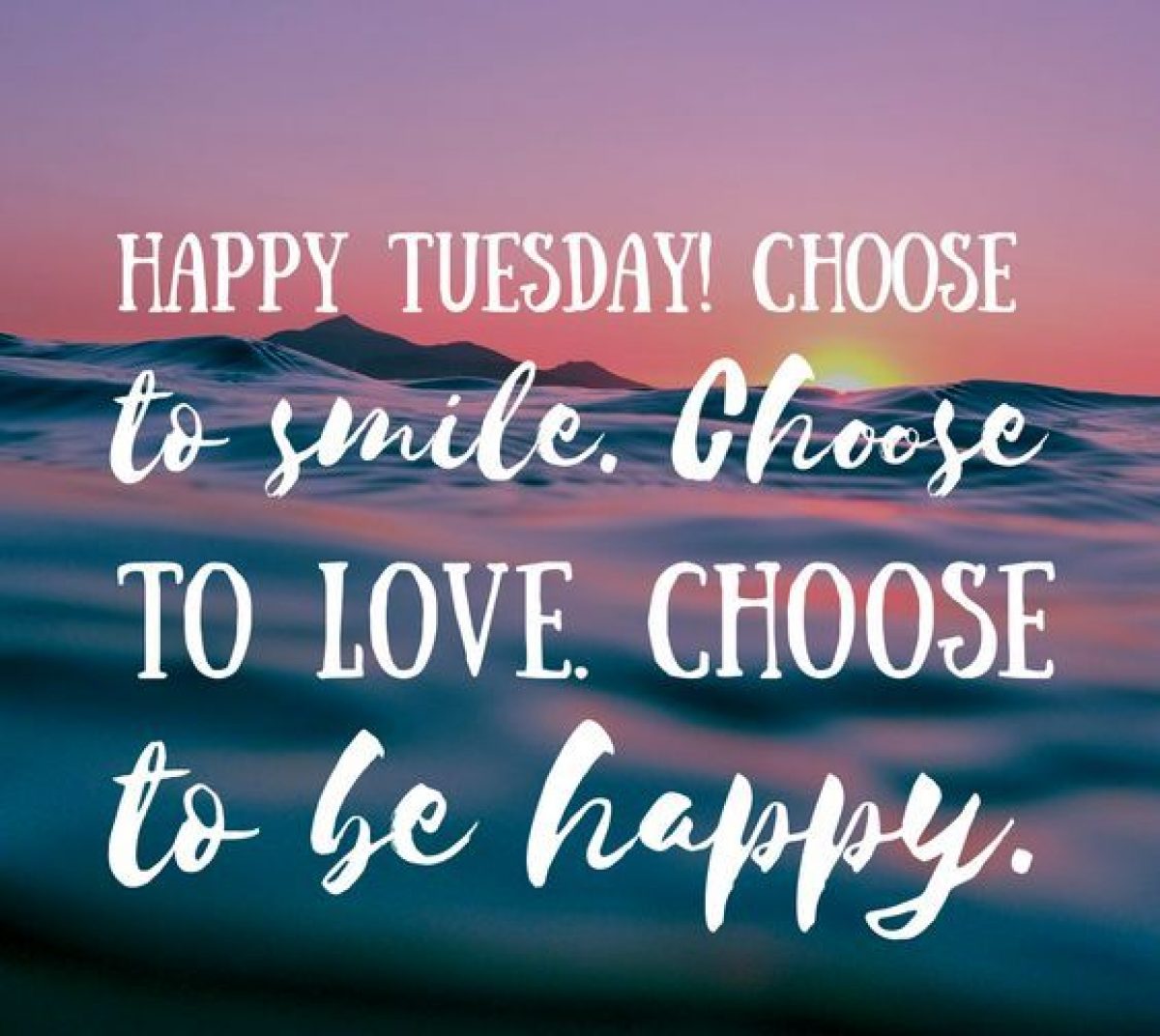 1. "If you love the work you are doing, then you will love Tuesday!"- Catherine Pulsifer
2. "Every day is a gift and proof that your purpose in life has not yet been fulfilled."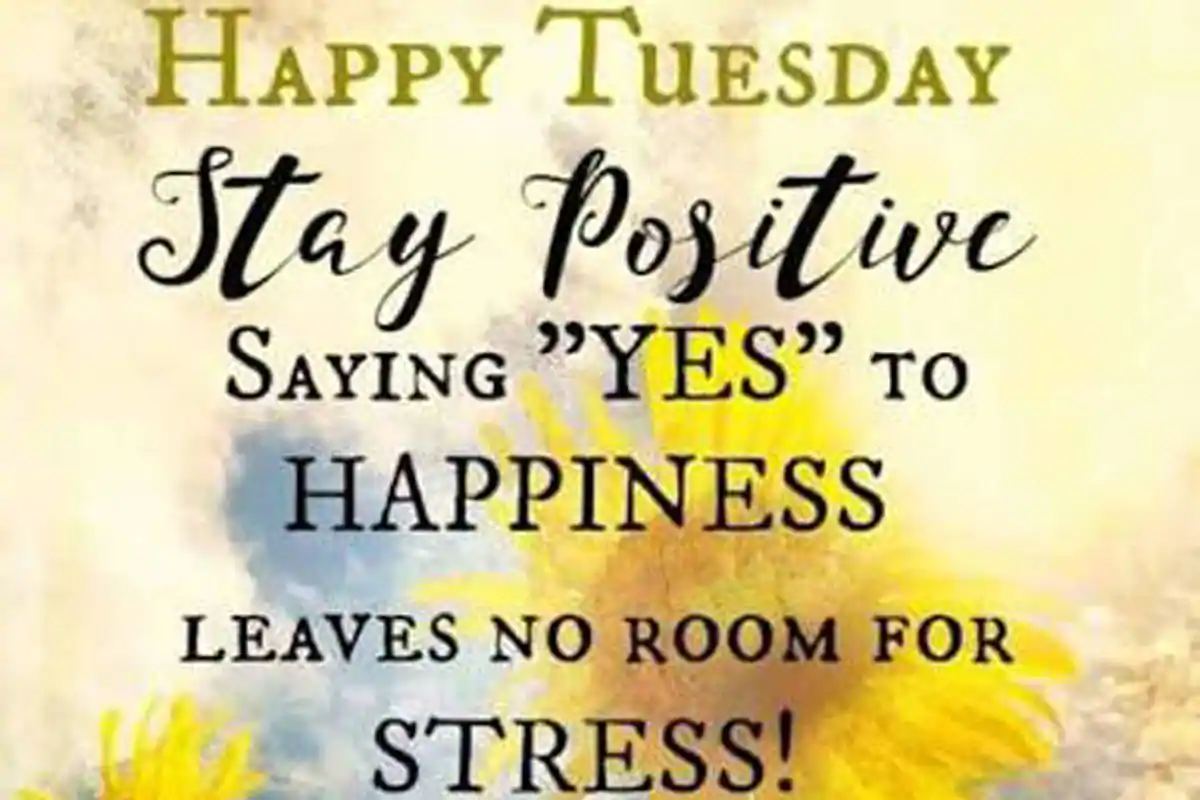 3. "Tuesday is the affirmation that my goals are being moved another step forward." – Byron Pulsifer
4. "We each need to fill our minds and hearts with positive and joyful reinforcement each day."- Kathy Henn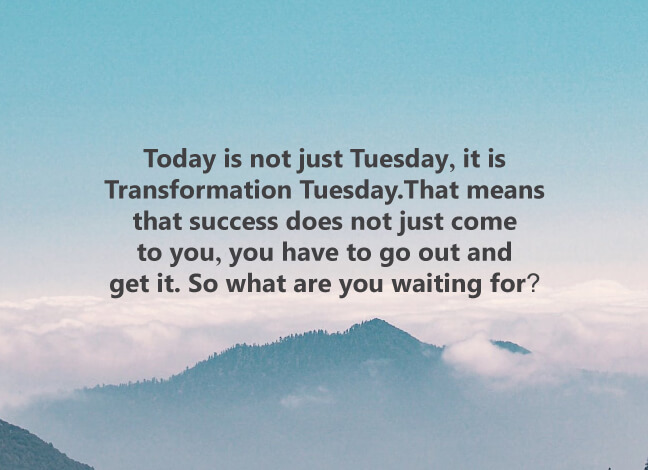 5. "I challenge you to let every day be a Friday. Give yourself permission to be happy every day." – Joel Osteen
6. "Tuesday is the day I actually start the week, Monday I just deal with the depression of the weekend ending."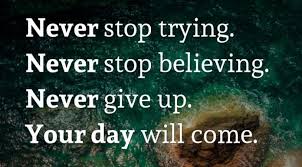 1. "Your talent determines what you can do. Your motivation determines how much you're willing to do. Your attitude determines how well you do it." —Lou Holtz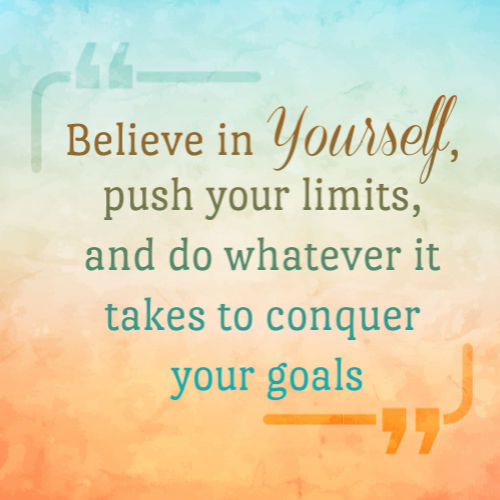 2. "Go as far as you can see; when you get there, you'll be able to see further." —Thomas Carlyle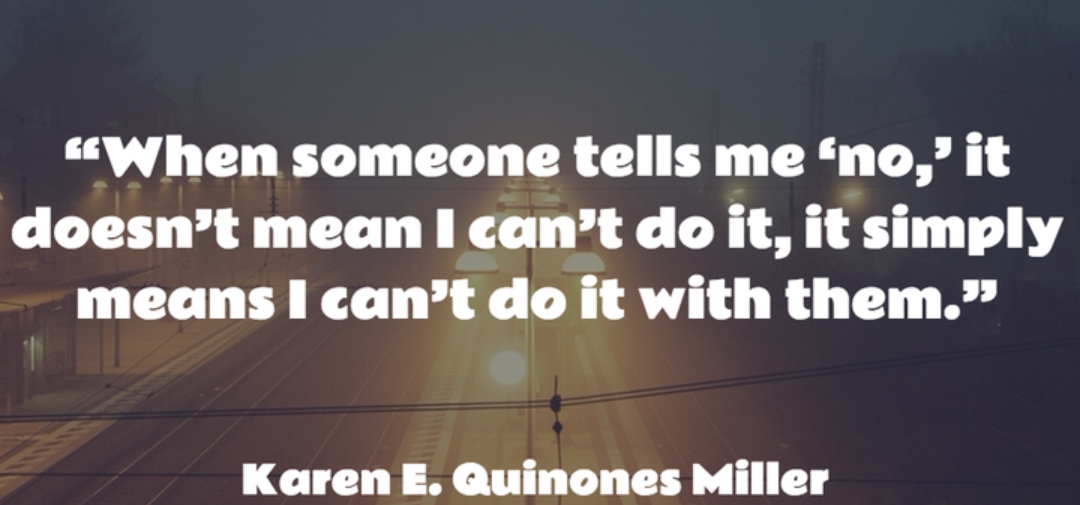 3. "You've got to get up every morning with determination if you're going to go to bed with satisfaction." —George Lorimer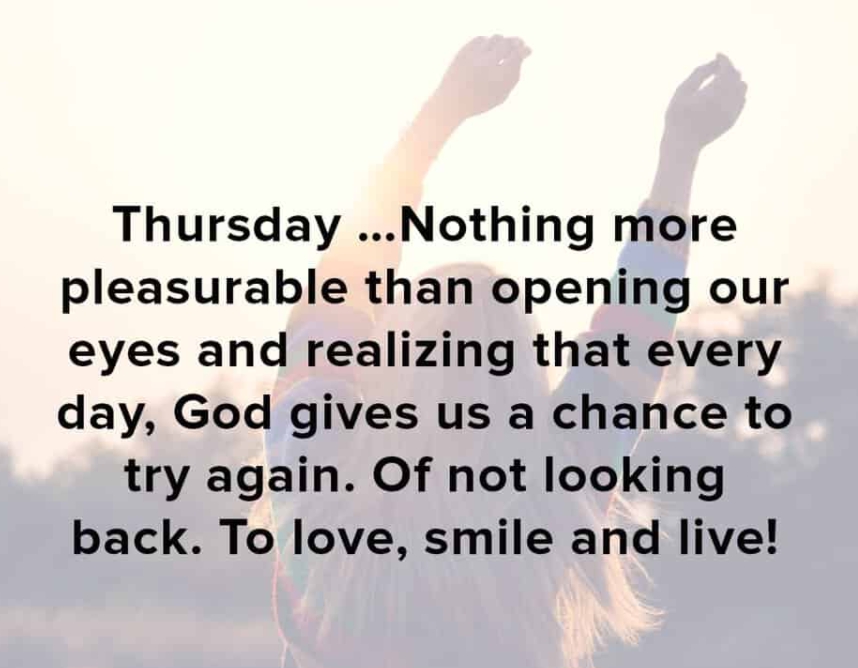 1. "Anyone who has ever made anything of importance was disciplined." — Andrew Hendrixson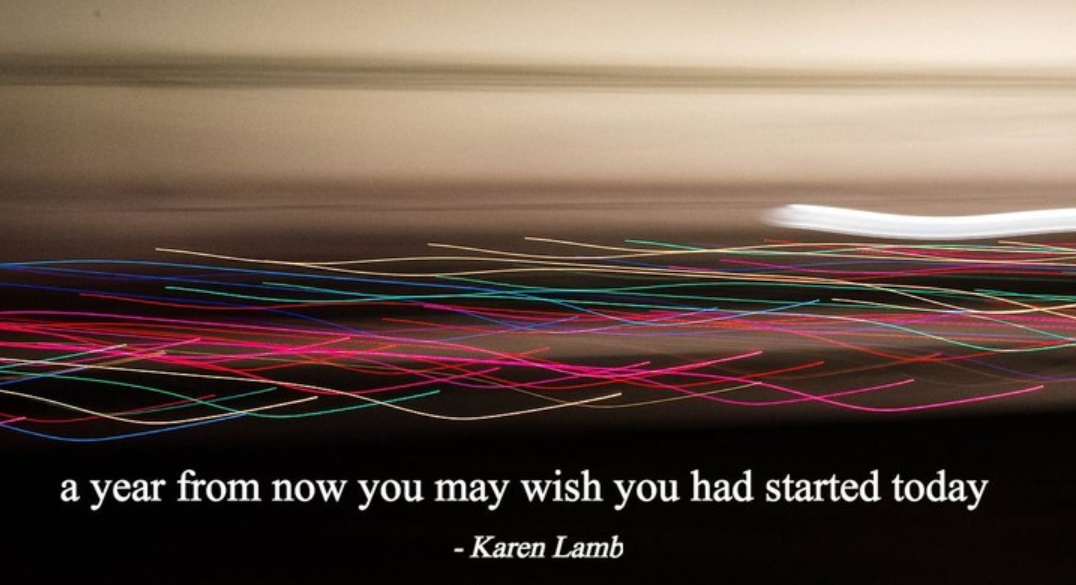 2. "Don't spend time beating on a wall, hoping to transform it into a door." — Coco Chanel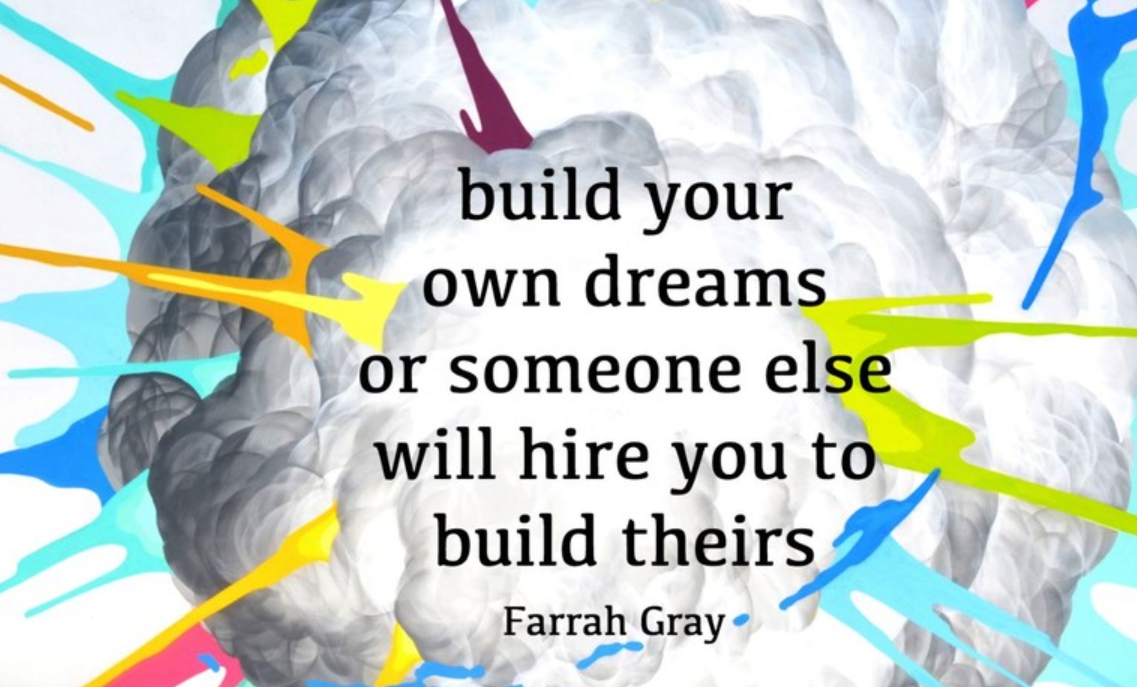 3. "Optimism is the one quality more associated with success and happiness than any other." — Brian Tracy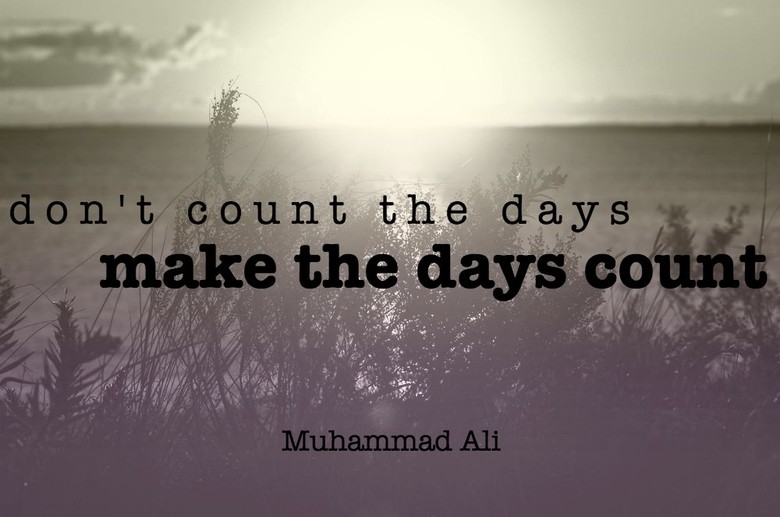 1. "Always keep your eyes open. Keep watching. Because whatever you see can inspire you." — Grace Coddington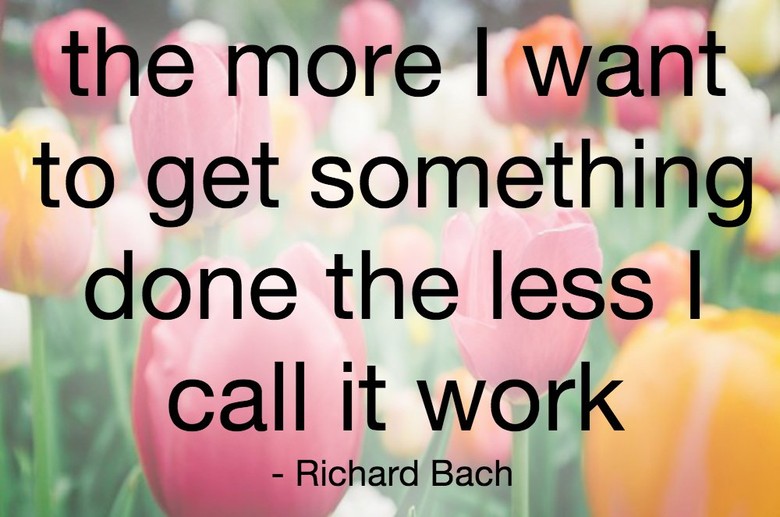 2. "Success is the sum of small efforts repeated day in and day out." —Robert Collier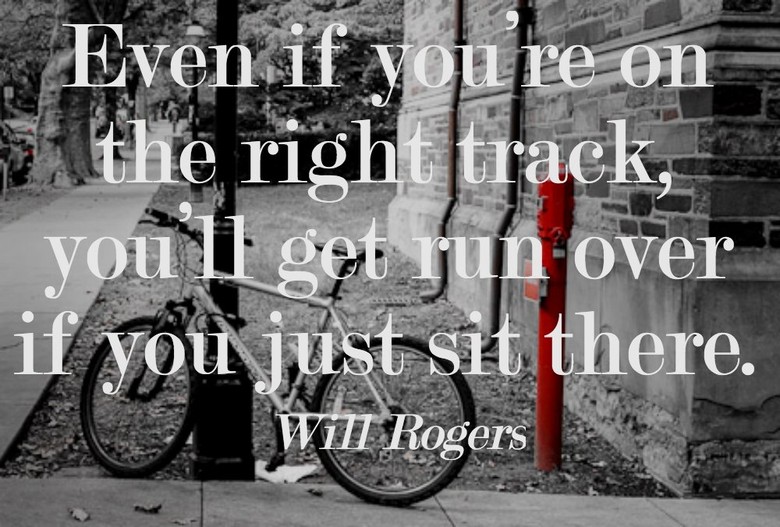 3. "Never allow a person to tell you no who doesn't have the power to say yes." —Eleanor Roosevelt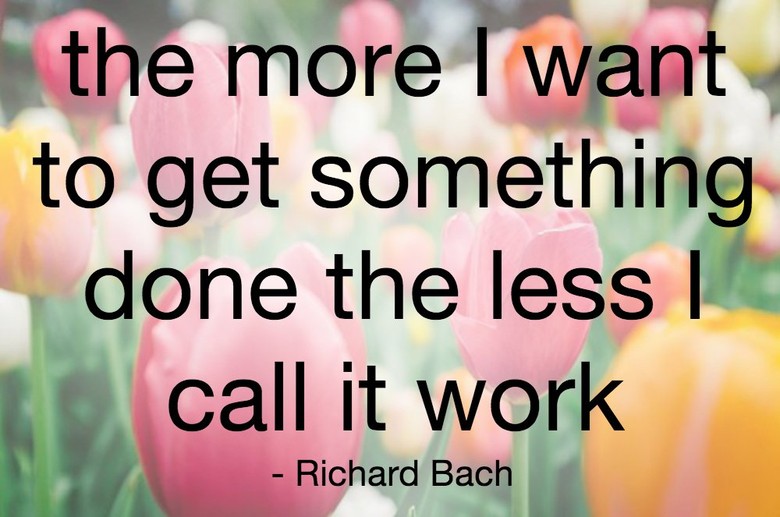 1. Impossible is just an opinion." – Paulo Coelho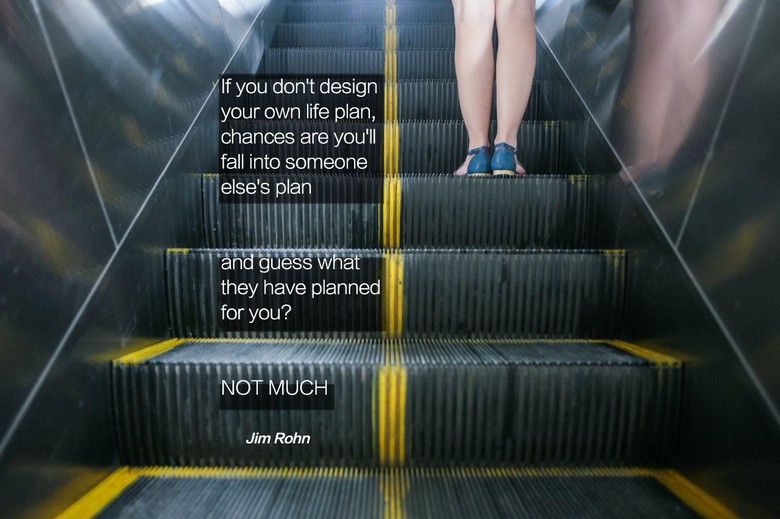 2. "People who wonder if the glass is half empty or full miss the point. The glass is refillable." – Unknown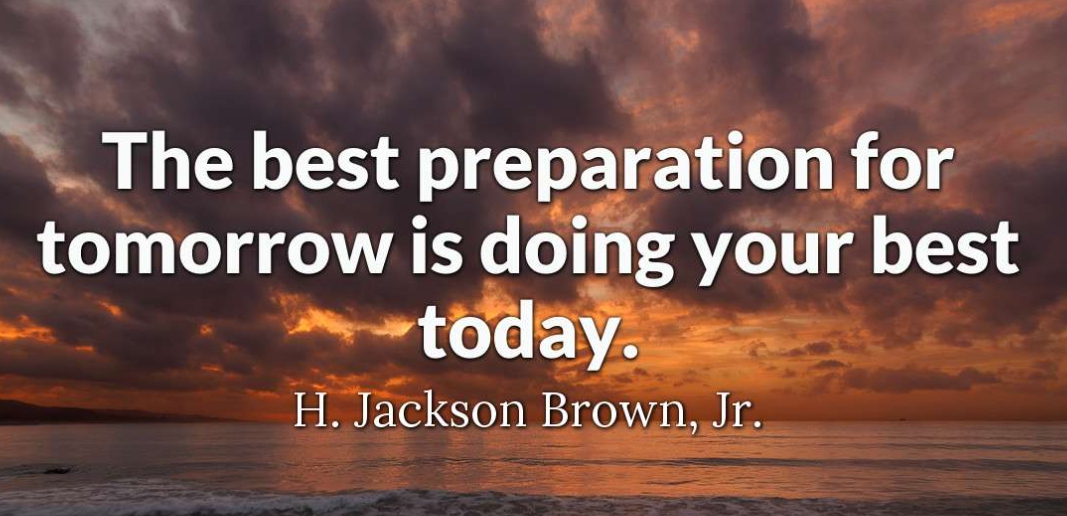 3. "No one is to blame for your future situation but yourself. If you want to be successful, then become "Successful."― Jaymin Shah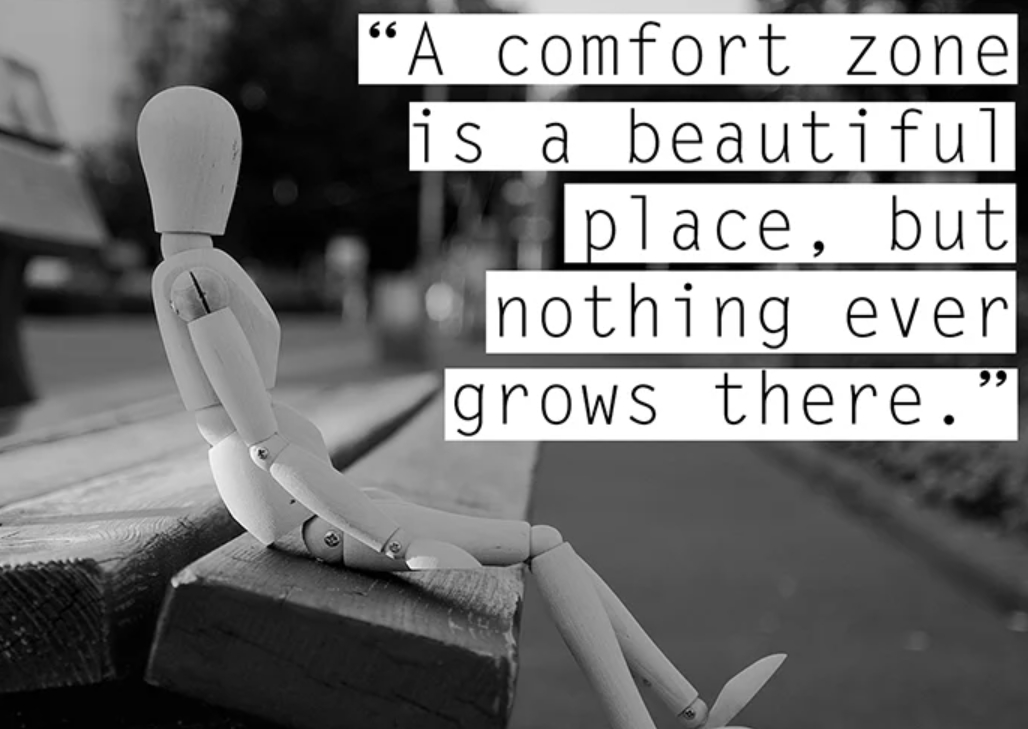 1. "Work like there is someone working twenty four hours a day to take it away from you." – Mark Cuban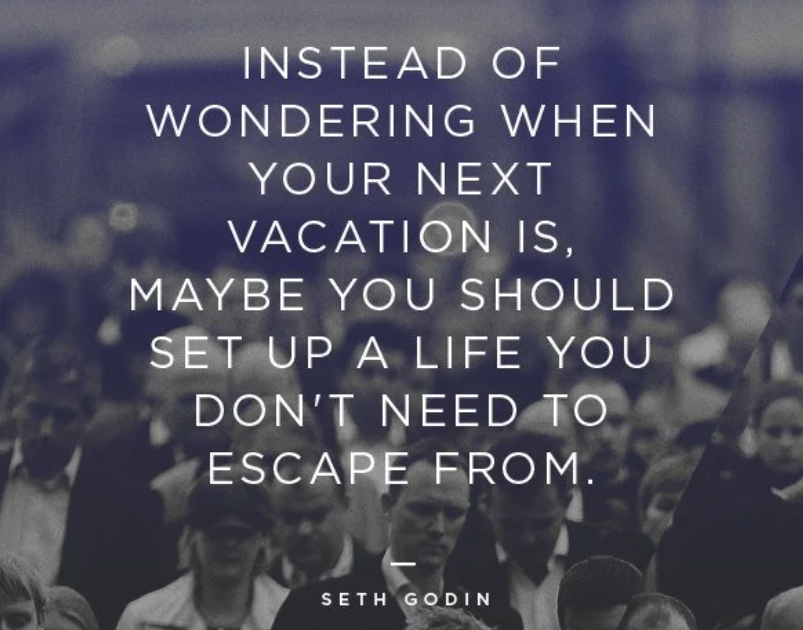 2. "If you believe it'll work out, you'll see opportunities. If you don't believe it'll work out, you'll see obstacles." – Wayne Dyer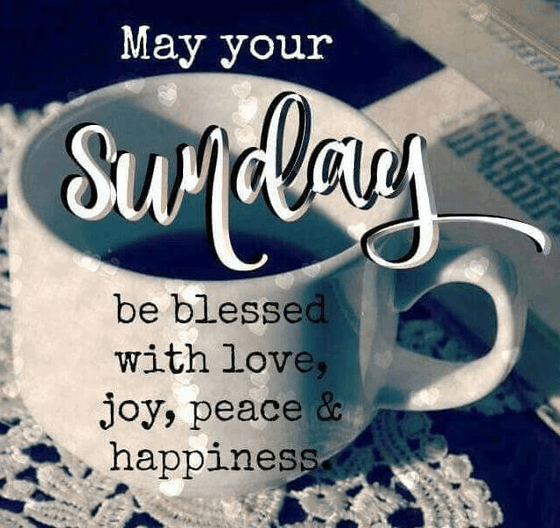 3. "You can waste your lives drawing lines. Or you can live your life crossing them." – Shonda Rhimes