Among the main questions for the borrowers are: how to raise a score, how it's calculated, what kinds of scoring are used. In the article we try to answer the most important question - we give you 3 useful pieces of advice on how to make your score higher and by this to raise your chances of approval for a Payday Loan, Installment Loan, or Personal Loan with lower interest.
How is credit score calculated?
To find out the best ways to raise credit, it's vital to know how is credit score determined.
Most lenders assess their risks with the help of the FICO score range. It's calculated by a software program that takes into account the following factors:
Paying your bills – whether you do it on time, or you have some late payments, how late they were.
Your credit utilization rate - the relationship between your credit card limits and balances.
Your credit accounts age.
Types of accounts you've experienced.
Frequency of loan applications you submitted within the last year.
If you paid your bills on time, have low credit utilization, and manage various accounts, you prove to have a good credit score. If you manage your finances well in the past, you are more likely to repay your debts on time in the future.
How to improve credit score?
Follow easy expert tips on credit building and you'll notice its boost asap.
1. Check Your Credit Report for any mistakes
Check your credit for free to make sure there's only accurate information. You can check it from any of the major credit bureaus — Experian, Equifax, and TransUnion. It's fast and easy to check your report. Besides, you can do it free once a year according to the Fair Credit Reporting Act,
If you notice any mistake, file a dispute with the credit bureau. Each mistake must be disputed separately. If you find it hard to do it yourself, address a credit repair company to get professional assistance.
2. Analyze your credit report and choose what you need to pay more attention to
Do some research to find out why your score has dropped and what needs to be done to boost your credit. Let's see which factors determine your rating and how they affect it:
The history of your has the greatest effect on your score (35%).
Current debt (30%).
Your accounts age (15%).
Types of accounts (10%).
Loan applications (10%).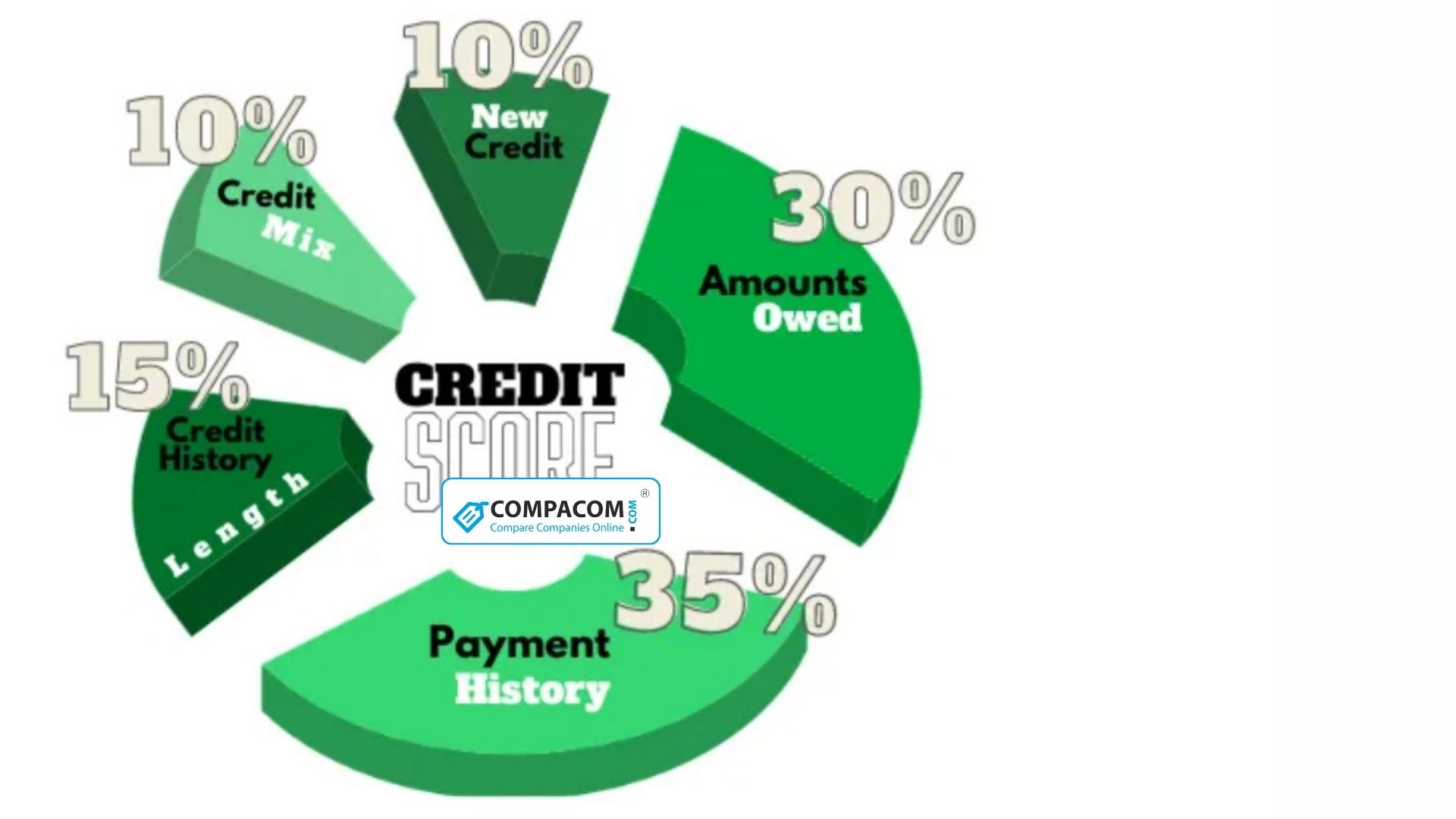 3. Pay all your bills on time
If you happen to have any late payments, try to fix them. Overdue payments are one of the most important factors that can seriously damage your score. They are going to stay on your credit report for a long time. Your task is to pay on time as often as possible, preferably always to show you are a trustworthy candidate for a loan.
Or call the creditor and discuss your problem. You may be able to ask them to remove this overdue payment from your report.
4. Sing into your good credit friend's account as an authorized user
If you get added to the account of a person with a positive credit history, it will contribute to your good credit building. This person's financial information such as payment history and others will be added to your credit report.
5. Remove any negative information from your report
Always contact your creditors in case of any problem. Negotiate the possibility of removing bad hits from your report on condition that you promise to repay all the debt.
6. Deposit money into your checking account to secure a Credit Card
A secured credit card will allow you to make payments directly out of your checking account. You won't miss a payment which will definitely increase your credit score.
7. Avoid numerous hard credit checks
A hard inquiry is when a lender reports your loan application to any of the major credit bureaus. They damage your credit score and stay on your report for as long as a year. If you apply for numerous loans over a short period of time, it can make your score drop.
The good news is you can always dispute credit inquiries, remove them and improve your credit score a bit.
8. Keep low credit utilization rates
If you maintain more debt than your available credit is, you will damage your score. Pay down revolving balances to boost your score. The utilization rate of 30% is the best one.
The utilization rate is how much credit you use. To calculate it just divide your balance by the credit limit. So if you leave the balance the same, the higher the limit is, the lower the utilization rate will be!
9. Increase Credit Limits
Get a higher maximum credit limit to improve credit score fast. It will let you enter a new world of opportunities. Guaranteed loan approvals, lower interest rates, convenient terms – these are just a few benefits you'll get with a good credit score.
To keep the score high close your bank accounts very carefully! When you close your credit card you may lose the line of credit you had and stop it from influencing the average age of the accounts. So if it's not really urgent, you'd better avoid closing it. 
Bottom line
Follow the advice given above and improve your credit score fast. Of course, you won't reach a perfect score within a day. However, with every right step, you will come closer and closer to the credit score of your dream.